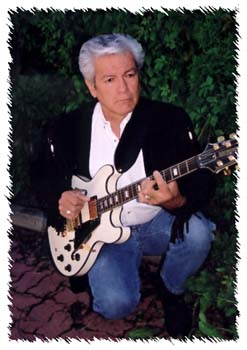 Welcome!
We hope you enjoy your visit and we'd appreciate
if you could sign our guestbook! Please use the buttons below to navigate this site.
Make sure to visit our photo page!
NOTE: We have just added pics of Sy with the leading ladies of
Canadian Country music! Pictured below is Sy and beautiful Michelle Wright!
Click on the pic and you will also see Patricia Conroy,Lisa Brokop and Diane Chase.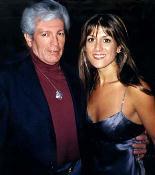 This page was last updated on 09/17/02.
E-MAIL: systerritt@telusplanet.net

View My Guestbook
Sign My Guestbook
This site is a member of WebRing.
To browse visit Here.