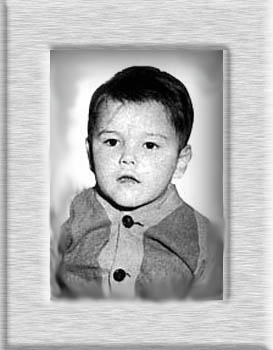 Music has been in Sy Sterritt's blood since he was born at Sunnyside Cannery, Skeena River, B.C. Sy , a member of the Gik'san nation ( Skeena River) has lived most of his life in Terrace, B.C. and surrounding areas. His musical talent enabled him to become involved in Terrace's first Rock'n Roll Band in 1962. Sy also taught guitar at Musicmen of Canada in Edmonton in 1965. When he moved to Campbell River , he eventually became the owner of Simon's Music.
As time passed, Sy began to travel more and more around B.C. and Alberta doing musical projects. A few years ago he followed his dream by composing and recording his first album "KEEPIN IT TOGETHER". With the wind at his back and a vision, he set out once again, travelling as far as N. Ireland and Hawaii to promote his work.
Recently Sy also became involved in the movie business by being a background performer for two movies as well as a TV-Series that is shown on the Family Channel.
If you are interested in booking Sy or purchase his CD please click contact button below!